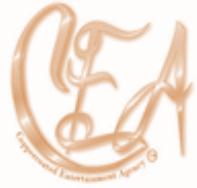 US Artist & Stellar Award Winner, Phillip Carter on Rogers Daytime @ his Canadian TV debut.

With Coppercoated, you get Mileage, Protection and Longevity

With Coppercoated, you will get more for your investment! Live Television Interviews & Performances, Live Radio, Significant performance opportunities which provide  a high-end multi-dimensional audience for your ministry.

Left:  April Nevels performs at the US Embassy in Canada's Capital; Above:  Phillip Carter meets Member of Parliament Pierre Polievre at his swearing-in ceremony on Parliament Hill, Centre Block

Coppercoated provides significant performance opportunities, name recognition and product sales for artists.

About Coppercoated Entertainment

At Coppercoated, we've got you covered!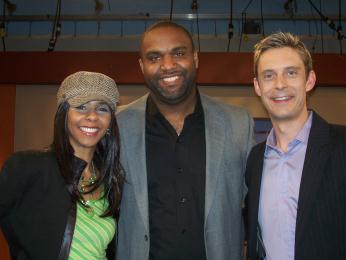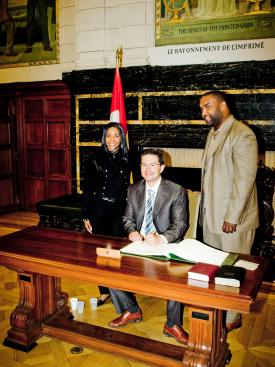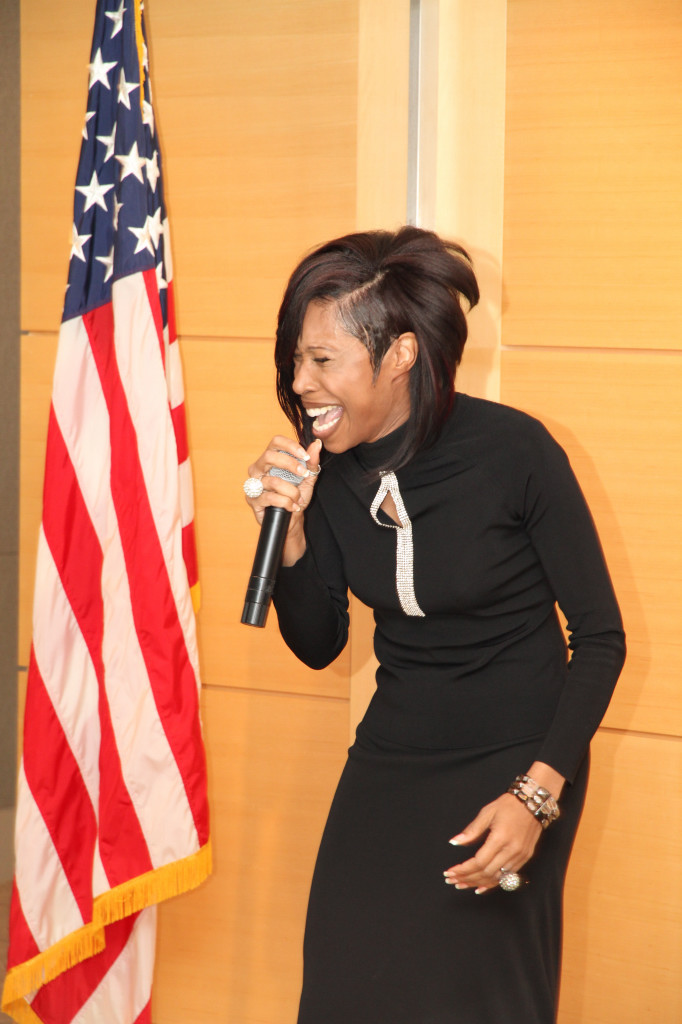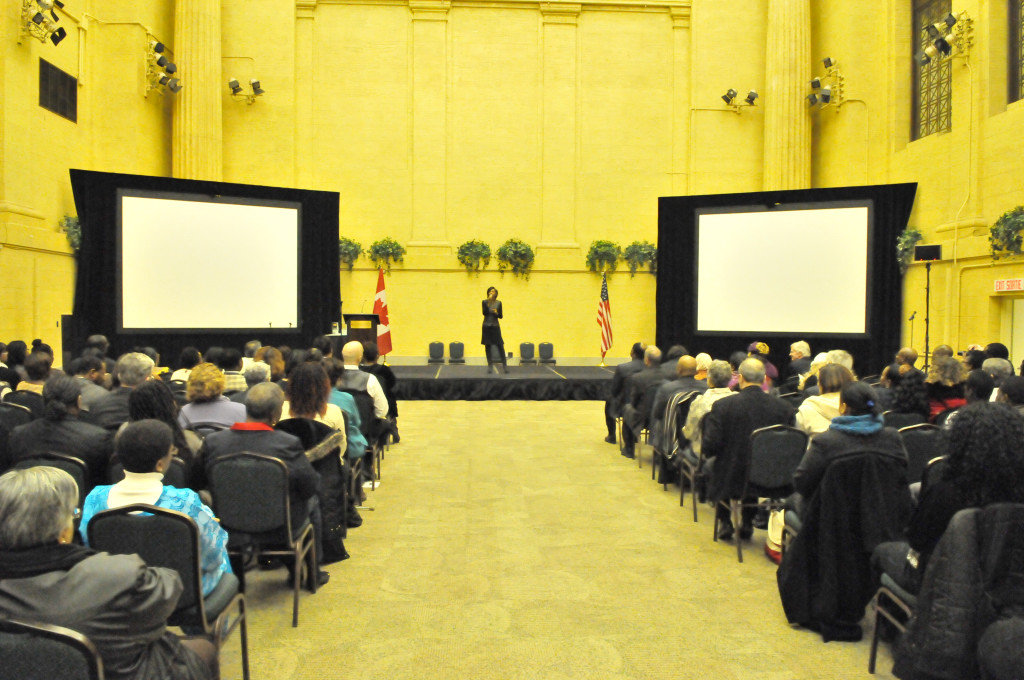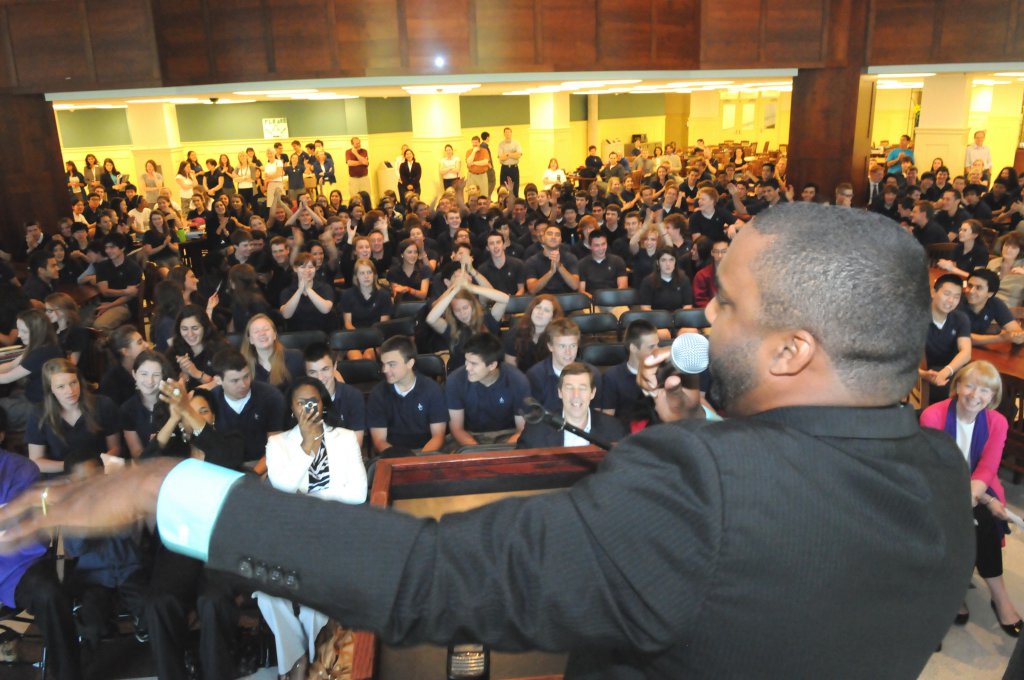 Phillip Carter raising the roof and the praise at Internationally recognized IB Educational Institute - Ashbury College

April Nevels at the annual MLK Tribute at the prestigious Government Conference Centre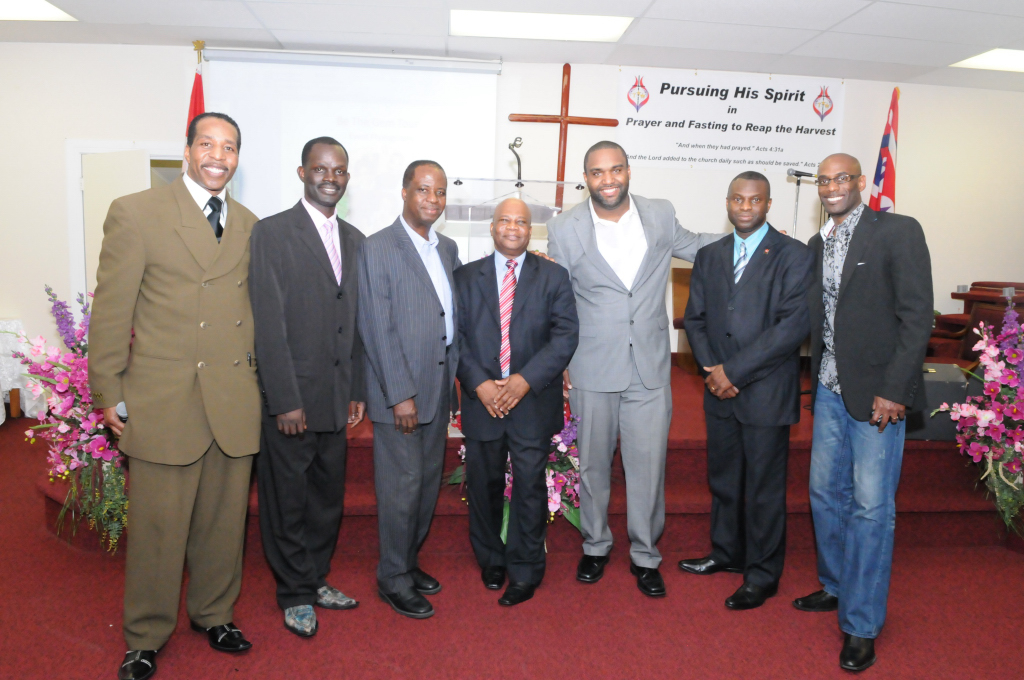 Coppercoated is connected to Pastors and Churches throughout the Tri-City Regions of Toronto, Ottawa & Montreal where the greatest demographic of gospel music consumers are.

Coppercoated Entertainment Agency - History & Accomplishments